Business and Personal Insurance Options in Jacksonville, FL
Comprehensive insurance solutions for your home, auto, and business.
We look forward to exceeding your expectations!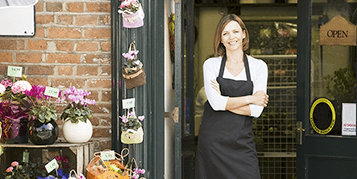 business insurance
We offer a wide range of competitively priced business insurance products, such as general liability, commercial auto, and workers compensation, designed to minimize business risk without breaking the bank.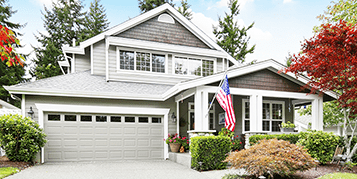 personal insurance
We provide a wide range of competitively priced personal insurance products, including home owners, renters, RV, auto, and water craft designed to protect what matters most in life without costing a fortune.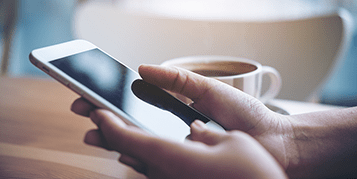 get in touch
Thanks for stopping by today! We would love the opportunity to connect with you and answer any questions you may have. Contact us today to learn how we can help you with your insurance needs.
Over five decades of business and personal insurance experience!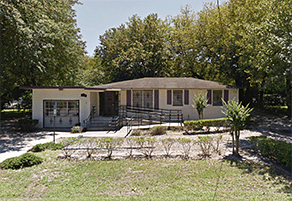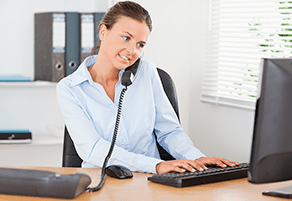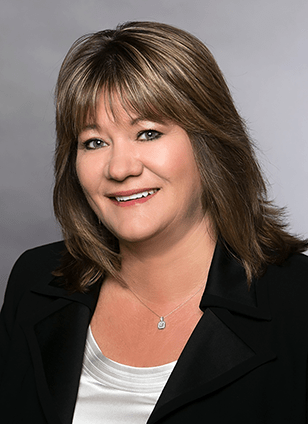 Not everyone understands your insurance needs the way we do...
After all, we have been doing this for a very long time. We will analyze your business and hand-select the very best coverage for the very best rate. As your Independent Insurance Agent, we will service your account with a personal touch most insurance agencies are either unable or unwilling to provide. Whether you need business or personal insurance in Jacksonville, Florida, we've got you covered. 🙂
We work hard to earn every 5-star review we receive!
"Vicky and her staff have been a tremendous help with our insurance needs. It is nice to know we can get any question answered the same day."
"One call to Zelen Risk Solutions and we had our policy. Zelen Risk Solutions is a credible and outstanding company that you can count on!"
"Zelen Risk Solutions has provided us with the best insurance alternative and prompt service for the past 14 years.
Call (904) 262-8080 now, swing by our office, or send us a message!
Monday - Friday 8:00am through 5:00pm
If so, please download and complete our "Commercial Insurance Risk Profile" form. Please contact us with any questions. Talk to you soon! 🙂