Most businesses require 'at least' the four following types of insurance.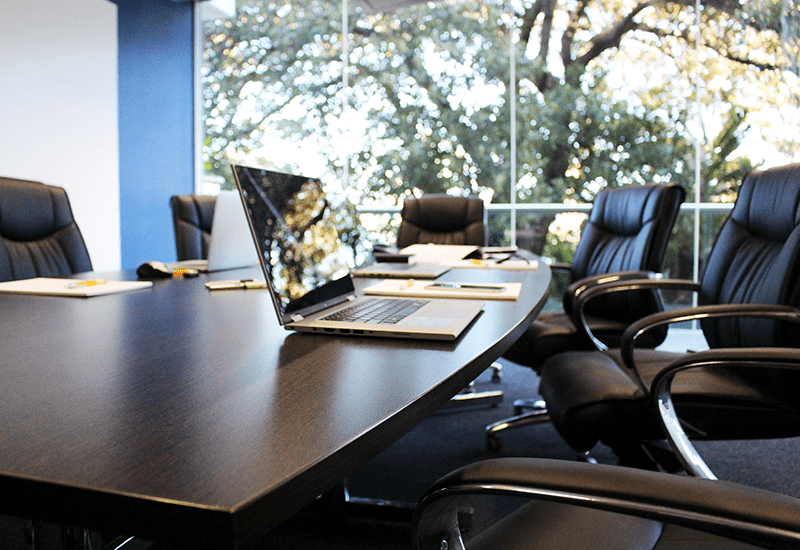 commercial Property
insurance
Commercial property business insurance covers many common 'perils' associated with lost or damaged business property including fire and destruction. This includes not only structure damage but 'personal property' such as office supplies and computer systems as well. Depending on the type of policy purchased, your policy may also provide funds for getting your business back on the ground after a significant loss, debris removal, some types of water damage, and equipment maintenance.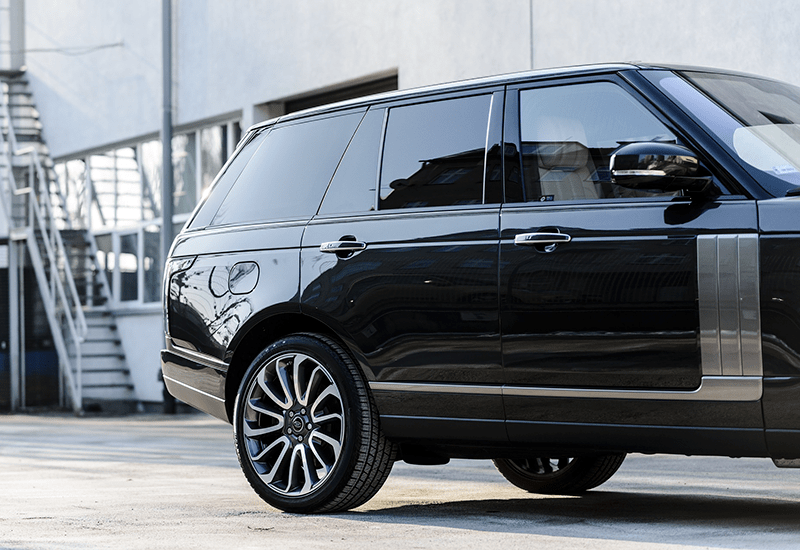 commercial auto
insurance
Commercial auto business insurance covers business vehicle damage, as well as personal injury and property damage, based on purchased policy limits. Because most personal auto policies do not cover vehicles used for business, make sure any vehicle used or owned by your business is properly covered. Contact our agency today to discuss an auto policy that best meets the needs of your business.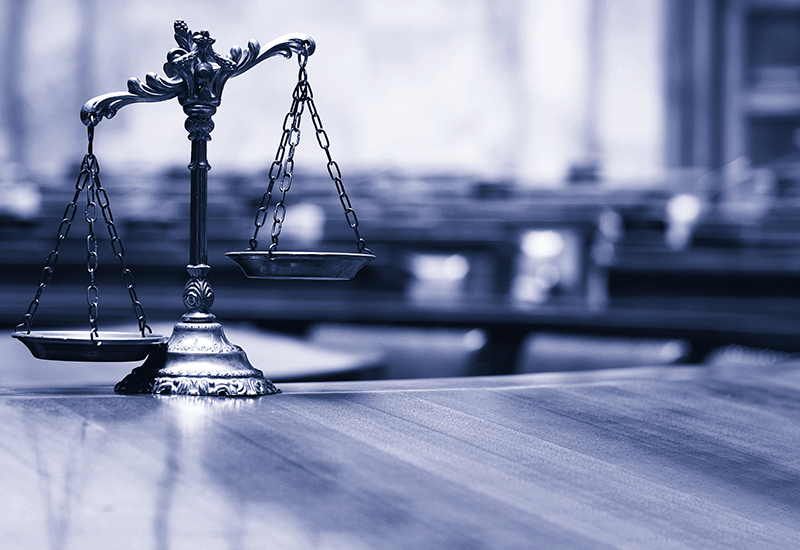 general liability
insurance
General liability business insurance provides protection for your business in the event of a lawsuit. Any business can be sued. Some examples are personal injury, defective products, service errors, and property damage. Your liability business insurance will pay out legally obligated costs up to your policy limit including court costs and attorneys fees. Call (904) 262-8080 today and speak to an experienced agent about the right commercial liability policy for your business.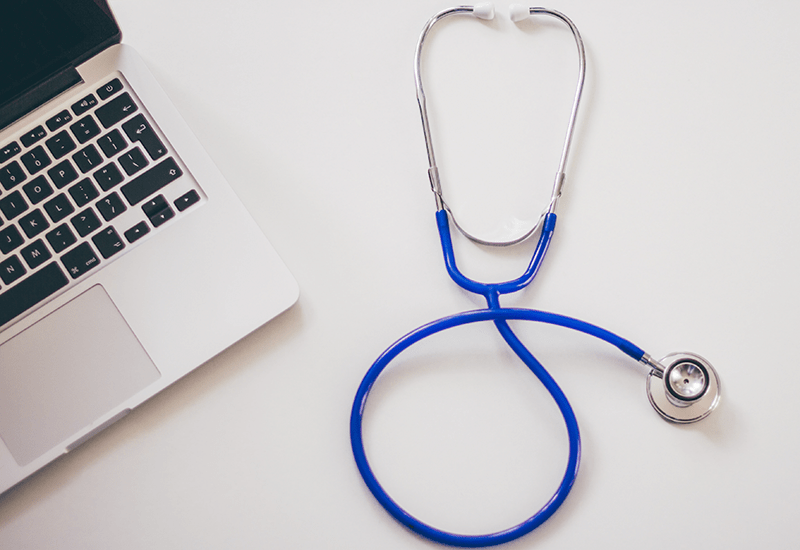 workers compensation
insurance
Workers compensation business insurance covers employee medical expenses and a portion of lost wages for injuries that happened while working. If an employee dies while working, compensation is paid to the employee's family. All Florida employers having 4 or more employees, whether full-time or part-time, are required to have workers compensation insurance. Contact our agency today to learn more and ensure you are adhering to Florida's mandatory workers compensation laws.
contact us today for more information
We would love the opportunity to connect with you and answer any questions you may have.