We provide personal insurance solutions to meet most any need.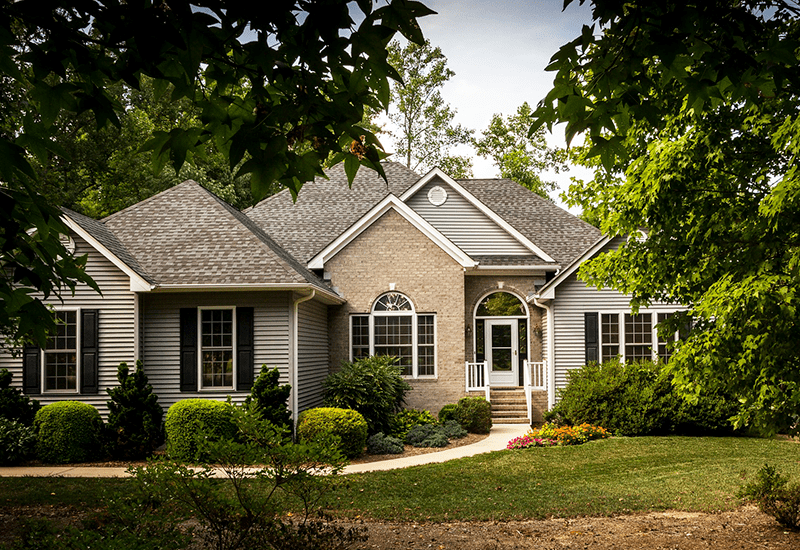 Homeowners Insurance policy coverage can include structural damage, personal property, as well as liability. Details and coverage vary based on the policy you purchase. Call Zelen Risk Solutions today at (904) 262-8080 and speak to an experienced agent who will help you determine which policy will best fit your needs.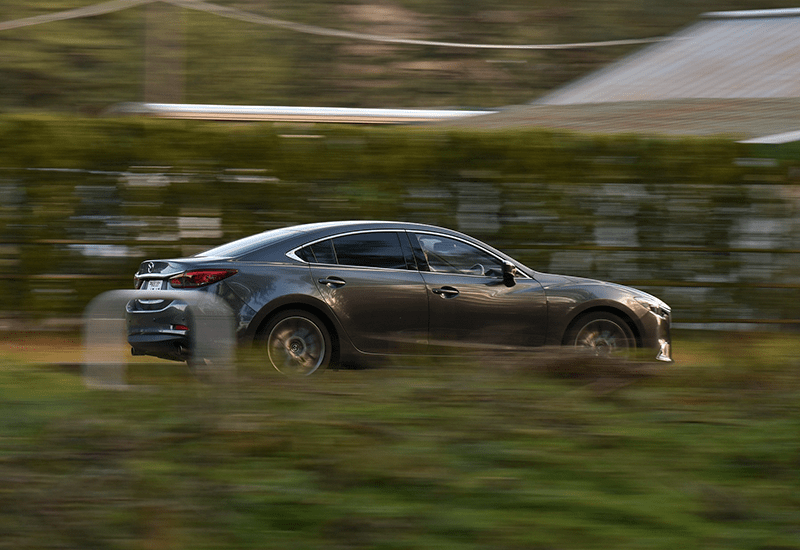 Auto Insurance policy coverage can include vehicle damage, property damage, theft, damage to another persons property, bodily injury, medical coverage, rehabilitation, lost wages, and funeral expenses. Like homeowners insurance, what is covered and what is not depends on the policy you purchase. Call now and speak to one of our representatives about an auto insurance policy that is right for you.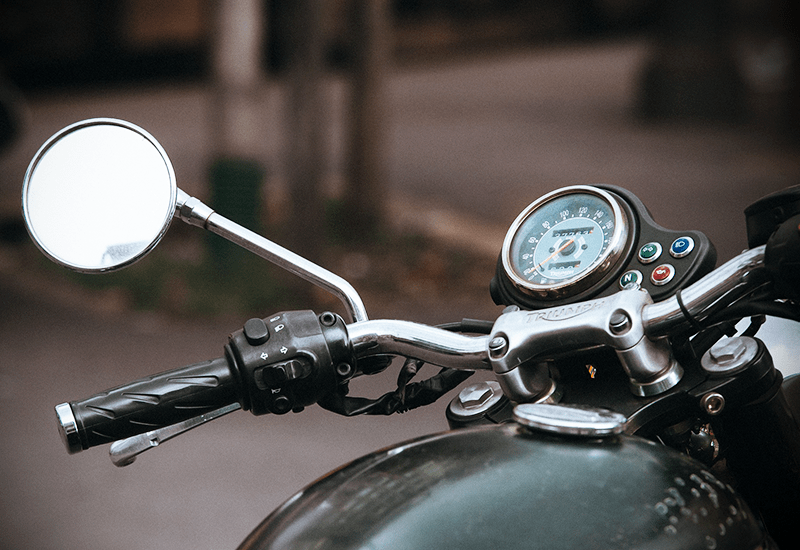 Florida is certainly a great place to ride, but make sure you have the motorcycle insurance coverage you need before hitting the road. Like auto insurance, motorcycle insurance coverage depends entirely on your policy. From bodily injury and medical payments to property damage and roadside assistance, we can help you determine what options are best for you. Contact us today for more information.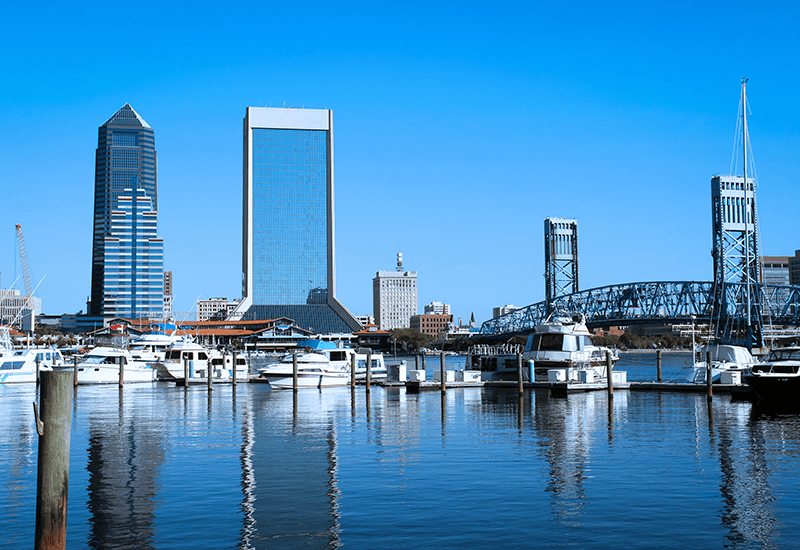 f you currently own a boat or are thinking about buying one, it's important to know what your coverage options are. Typical boat insurance policies include physical damage protection and liability. Some insurance carriers also offer discounts for safety features and clean driving records. Contact our office today for more information.
contact us today for more information
We would love the opportunity to connect with you and answer any questions you may have.